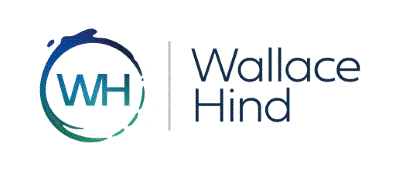 Business Analyst - Wallace Hind Selection
Northampton, MID NN11ED
We need a commercially minded Business Analyst to work cross functionally on a range of change programmes. No day will be the same in this fast paced Financial Services game changer of a business. Nice opportunity for the someone looking to add value to their experience and career.

SALARY: £40,000 - £50,000

LOCATION: Northampton

The types of work as a Business Analyst you will be involved with:
· Drive and define the impact of change from cradle to grave of some industry leading process and products.
· Shape and define business requirements to provide the best systems for the organisation.
· Work with cross functional stakeholders to understand wider business issues.
· Communicate the impact of change across the wider business and its customers.
· Work closely with the Customer Experience team to continually improve those touch points.
· Champion a change culture within the business and professionally represent the Business Change function
· Risk assessment and solution delivery including test plans and project scoping
· Provide an interface between the business areas and IT Project/Development team throughout project life cycles
As a Business Analyst, you will need:
· Strong communications and influencing skills
· Experience of running a range of methodologies and life cycles across a wide portfolio of projects
· Ability to work in ambiguous environments and projects and create compelling solutions and improvements.
· Ability to influence senior stakeholders and manage third party relationships.

It is highly likely you will have worked in any of the following roles and/or markets, and worked with the following products and/or services: Business Analyst, Senior Business Analyst, BA, Project Manager.
INTERESTED? Please apply to our consultant Philip Monkman quoting Business Analyst and reference PM15539 to DD: +44 (0)1604 683308 Wallace Hind Selection. The Old Vicarage. Duston. Northants. NN5 6JB. Tel: +44 (0) 1604 758857. Please note that the postcodes used for this vacancy are for searching purposes only, they may not refer exactly to where the role is based.
£40,000.00 - £50,000.00 per year