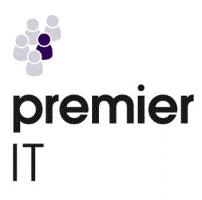 Business Analyst - Premier Group
London Wall, London EC2M4LX
Job Title: Business Analyst
Industry: Tourism
Employment Type: Permanent
Salary: up to £35,000 per annum
Key Skills:
The ideal business analyst must be able to display the following:
•Hands on experience with process mapping
•Experience of producing detailed requirements and interpreting business information
•Experience of receiving deliverables from developers/suppliers

Description:
We are currently hiring for a Business Analyst for a public sector Tourism Organisation based in Central London. You will be working within the PMO to support the delivery of initiatives. You will also be supporting the development teams and third parties to ensure the requirements and delivery are aligned.
In order to be successful, you must have some experience and be familiar with process mapping, user stories, process flows and data models. You should also have a good understanding of both Agile and Waterfall.
If this role is of interest, please apply online and we will be in touch.
£24,000.00 - £35,000.00 per year
benefits