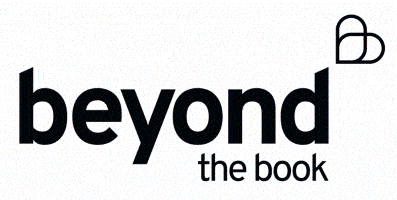 Brand Planner / Strategist - Beyond The Book
Birmingham, MID
We are looking for a passionate agency Brand Planner/Strategist to enable our client to continue to add value and respond to their client's need for high level brand planning.

Ideally, you'll be looking for a big opportunity to play an important and key role within a brand-led agency and really make your mark at the agency and with their clients. Perhaps you are currently freelance and looking for the security of permanent or the exposure to leading brands? Or, maybe you are at Account Director level and thoroughly enjoying the strategic element to your role and would like to dedicate yourself to brand strategy every day?



Our Client Partner



We have worked with this agency client for over 8 years and placed many a happy candidate there. The new Commercial Director is fantastic to work with and for; they have created a well-structured client services team (3) who each work on 2-3 brands, with the support of Account Executives and led by a brilliant Account Director, and a talented design team. The culture feels a lot like the brands they work for, creatively speaking, and the people are busy, motivated and creative. With a growing client base and depth of retained business, the need for a dedicated Brand Planner/Strategist has evolved. Could you be their first dedicated Brand Planner?

This opportunity is Birmingham based, so whether you still have the pull toward city living, or you would like to settle in a regency town or village with easy network access; location here makes these all viable options. This is a very reputable, successful agency working with exciting leading brands, that will enable you to continue your career working with high profile clients.



The Role





As Brand Planner/Strategist, you will own the dedicated Brand Planning projects, and work collaboratively with the client services team and design team. The majority of your work load will be responding to Brand Planning needs that come from the clients, as well as working proactively to add value to the existing client base. You will also enjoy supporting pitch activity.





Your day will be spent defining brand values, vision, T.O.V, guidelines, with regular contact internally and with clients. If you can also add value with marketing strategy, then all the better though not essential. The core of this agency is Brand.





About You



Are you bonkers about Brands and show it?

Can you engage others with your passion and knowledge?

Are you naturally inquisitive; searching; problem solving?

Do you already have some agency experience in a strategic capacity and can substantiate your brand planning experience?
If you don't have agency experience but do have experience working on various brands within your organisation and have experience presenting to stakeholders to move their brand/s forward, then please also get in touch.