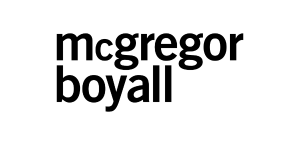 BI Developer - SQL Server - McGregor Boyall
London, London

SQL Server Developer - London

BI / Business Intelligence / Data Warehousing / SQL / SQL Server / SSRS / SSAS / SSIS / Microsoft

Main duties and purpose of the role:

Program complex SQL server procedures and functions.
Develop SQL Server Integration Services packages.
Develop front end reports in SQL Server Reporting Services.
Investigate and resolve application functionality related issues and provide third level support and troubleshooting for SQL Server applications.
Preferred experiences:
Solid SQL Server
SSIS, SSAS and SSRS
MDX, T-SQL, Stored Procedures and Functions



McGregor Boyall is an equal opportunity employer and do not discriminate on any grounds.

£400.00 - £450.00 /per day