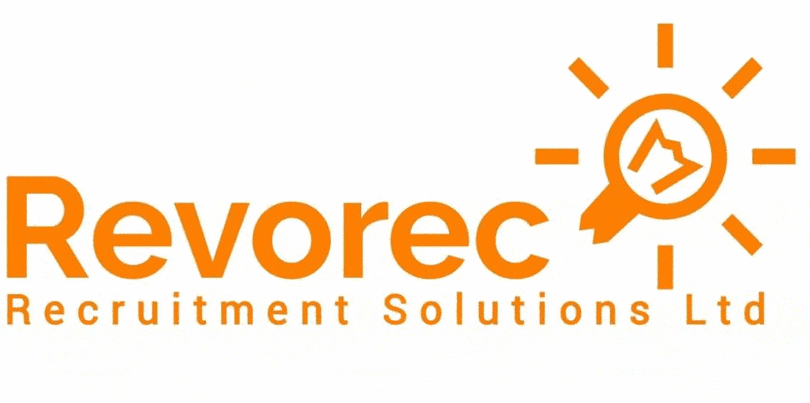 Bench Fitter - Revorec Recruitment Solutions
Hemel Hempstead, HC HP11QG

Bench Fitter

£25,000 - £30,000 + Excellent Benefits

Hemel Hempstead, Hertfordshire

Are you a bench fitter looking to work for a well-established manufacturer in a varied role offering specialist training and development?

On offer is an excellent opportunity to work in a key area for an established manufacturer of highly bespoke equipment.

This is a hands-on role where you will be assembling and testing various mechanical systems, fitting components and following engineering diagrams.

This is a fantastic chance to work for a highly regarded company who are offering industry specific training to make you a specialist within their field.

This role would suit a bench fitter ideally with some experience assembling small mechanical components

The Role:
- Mechanical assembly of small components
- Industry specific training and further development available
- Days Mon-Fri

The Person:
- Bench Fitter
- Ideally have experience in assembling/fitting small mechanical components
- Looking for a varied role with training

Reference Number: 400

Bench fitter, mechanical fitter, mechanical assembly, fitting, engineering, engineer, Hemel Hempstead, Hertfordshire

To apply for this role or for to be considered for further roles, please click "Apply Now" or contact

kieran.williams@revorec.com



www.revorec.com

01179 66 11 15

Revorec Recruitment Solutions is a specialist recruiter for Engineering, IT and Science roles ranging from mid to senior level positions. Please be aware that we will only accept applications from candidates that have a valid work permit to work in the UK. By applying to this job you are confirming that you do not hold a criminal record and that you know of no legal reason why you would be ineligible for employment.

25,000.00 - 30,000.00 per year
+ excellent benefits