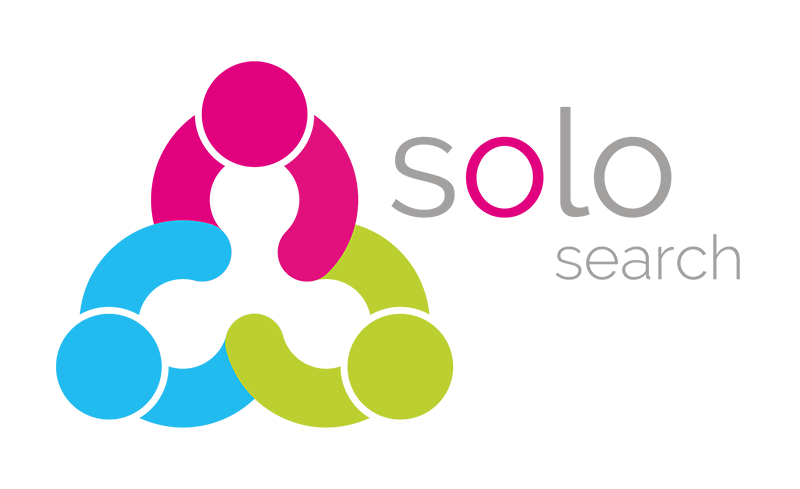 Backend PHP Developer - Solo Search
Manchester, NW M33JE

Position: Backend PHP Developer

Suitable for: PHP Developer / Web Developer / Magento Developer / Web Developer

Location: Manchester

Salary: up to £40,000 DOE

Our client is a successful full-service digital agency based in Manchester, they are looking for a talented and self-motivated Backend Developer / PHP Developer / Web Developer / Magento Developer / Web Developer, with agency experience to join their dedicated team.

The role will involve working alongside other backend and frontend developers to develop new and existing eCommerce stores built on the Magento platform, whilst helping to drive the company forward using new and innovative technologies.

Experience:

As Backend Developer / PHP Developer / Web Developer / Magento Developer / Web Developer the following experience is essential for the role -

Proven experience as a Backend Developer / PHP Developer / Web Developer / Magento Developer / Web Developer, preferably in an agency environment
Solid experience with PHP, MySQL and a working knowledge of source control, deployment process and dev-ops.
Excellent knowledge in Object Oriented Programming and MVC
Ability to write clean, reusable and extensible code and tests
Strong analytical and problem-solving skills
A good balance of understanding a client's budget vs the proposed solution
Have experience of taking details of client's requirements and creating detailed briefs
Have excellent communication skills with the ability to communicate effectively and create rapport with colleagues, clients and management
Provide positive contributions to a team-working environment, in relation to ideas, providing support to colleagues, building strong working relationships with colleagues, understanding internal roles and responsibilities.
Able to work in a fast paced, dynamic environment and to use high levels of initiative to deliver results.
Desirable Experience:
Prior experience with Magento 1 & Magento 2
Experience with NewRelic, Blackfire.io and other debugging tools
Experience with React.js & Redux.js
Experience with GraphQL & RabbitMQ
Magento Developer Certification
Working knowledge of tools such as JIRA

The Role:

As Backend Developer / PHP Developer / Web Developer / Magento Developer / Web Developer the responsibilities of the role will include, but not be limited to the following -

Writing backend code in line with best practices on the Magento 1 and Magento 2 platform.
Ensuring that code is written to a high-quality standard, self-tested and communicating openly with the project management team to ensure that tasks are well scoped, estimated and delivered.
Deliver high quality project work and support the evolution of best practice and standards.
Where needed be client facing, responsible for presenting your work, taking feedback and critique and helping to guide our clients to the best solutions.
Providing actionable feedback to other members of the team on quality, best practice and technology.

To apply: please follow the online application process and upload your CV, in Word format

Please note: you must be eligible to work in the UK for your application to be considered

At Solo Search we take your data privacy seriously, by applying for this vacancy your data will be processed and likely stored on our secure internal systems.

The lawful basis Solo Search use to process your data in regard to this application is legitimate interest and without further consent, your details will be stored for a maximum period of 12 months only.

We will only ever use your data to assist you with your job search and this data will not be shared with any third party, including the client, without your explicit consent.

Our full Data Privacy Policy can be viewed on our website.

£35,000.00 - £40,000.00 per year