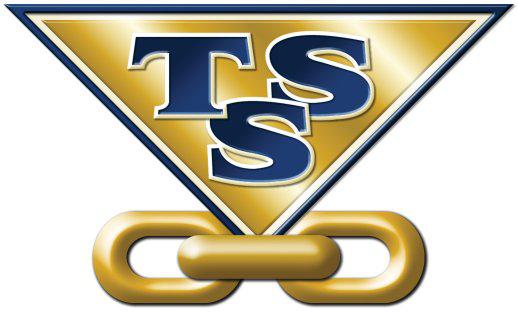 Area Supervisor Hastings/Eastbourne - T.S.S. (TOTAL SECURITY SERVICES) LIMITED
Hastings, Southern TN34 1PH
Area Supervisor Hastings/Eastbourne

PURPOSE OF ROLE:
To manage all Company Sites under their care and to ensure they are running efficiently and effectively. To provide support to other Managers and Operations Managers.

KEY TASKS AND RESPONSIBILITIES:

To roster and deploy Officers according to customer needs in line with Company policy and best use of resources.
To communicate effectively with all customers and liaise regarding identified needs and next steps.
To visit all assigned sites, clients and Security Officers at designated times.
To complete Assignment Instructions and issue as per directions and Company requirements. To address additional Health and Safety Issues with relevant Line Manager.
To train officers at their place of work, to coach and guide to a high level of service delivery; to assess officers performance and complete training records as per Company requirements.
To complete site visit sheets for each store visited or where relief cover has been provided and communicate these with designated departments.
To deal with Company misconduct and disciplinary procedures and issue misconduct forms and store/site removal requests in line with Company policy.
To interview and recruit staff in line with Company policy.
To process uniform requests and distribute within the required time frame.
To provide an alarm response service and escorted lock ups to all assigned sites when required.
To conduct monthly welfare visits or telephone calls to officers.
Assist with any incident investigations in your allocated area as required.
Provide in-store training to officers relating to identified health and safety issues.
To ensure you take reasonable care of yourself and of others that might be affected by your acts while at work.
To ensure you follow the correct reporting procedure with regards to safety within the workplace and report anything that is not safe.
You must not intentionally or recklessly interfere with or misuse anything that is provided in the interest of health and safety.
To report all incidents of violence, abuse or threats to the Control Room.
Any other reasonable duties as required by your Line Manager.

FURTHER DETAILS:
The candidate will be expected to work an average of 40 hours per week, predominantly Monday to Friday and it will include some weekend working. Flexibility is also required due to business needs.
Candidates must hold a dull UK/EU driver's license and hold a valid front-line SIA Licence.



APPLICATION DETAILS:
Please send CV and covering letter no later than 17th December 2018. Interviews will be conducted on Friday, 4th January 2019.



23,500.00 - 25,000.00 per year