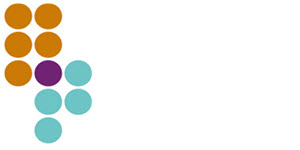 Area Sales Manager - Flooring Adhesives - Courtney Smith group
Reading, HC rg1 1aa
Area Sales Manager - Flooring Adhesives £35,000 - £40,000
20% Bonus paid monthly, Excellent benefit package which includes Mercedes / Audi spec car
Role
Selling companies range of flooring compounds, membranes, adhesives and screeds etc. This role is targeting flooring contractors and back selling via key stockists/distributors, may involve an element of specification. You will represent the company at exhibitions, promoting the brand with demonstrations etc. Covering Dorset, Hampshire, Berkshire, Surrey and South West London you will inherit a well established multi million region. Vacancy due to current ASM relocating within the business.
Company
Global player with excellent name in the industry. Company provide excellent career prospects and training program. Mercedes A Class, BMW, Passatt type car. 26 days holiday, competitive pension, entertainment budget, healthcare etc. Part of massive group.
Person
My client is looking for a well rounded individual, someone who has created demand and back-sold would be ideal. My client is open on the product and prepared to train and develop. Must be hungry, driven who wants to progress.
**This vacancy is exclusive to Courtney Smith, please call David on 01279 722888 or email david@csguk.co.uk asap to submit interest**
£35,000.00 - £40,000.00 per year
20% Bonus paid monthly, Excellent benefit package which includes Mercedes / Audi spec car