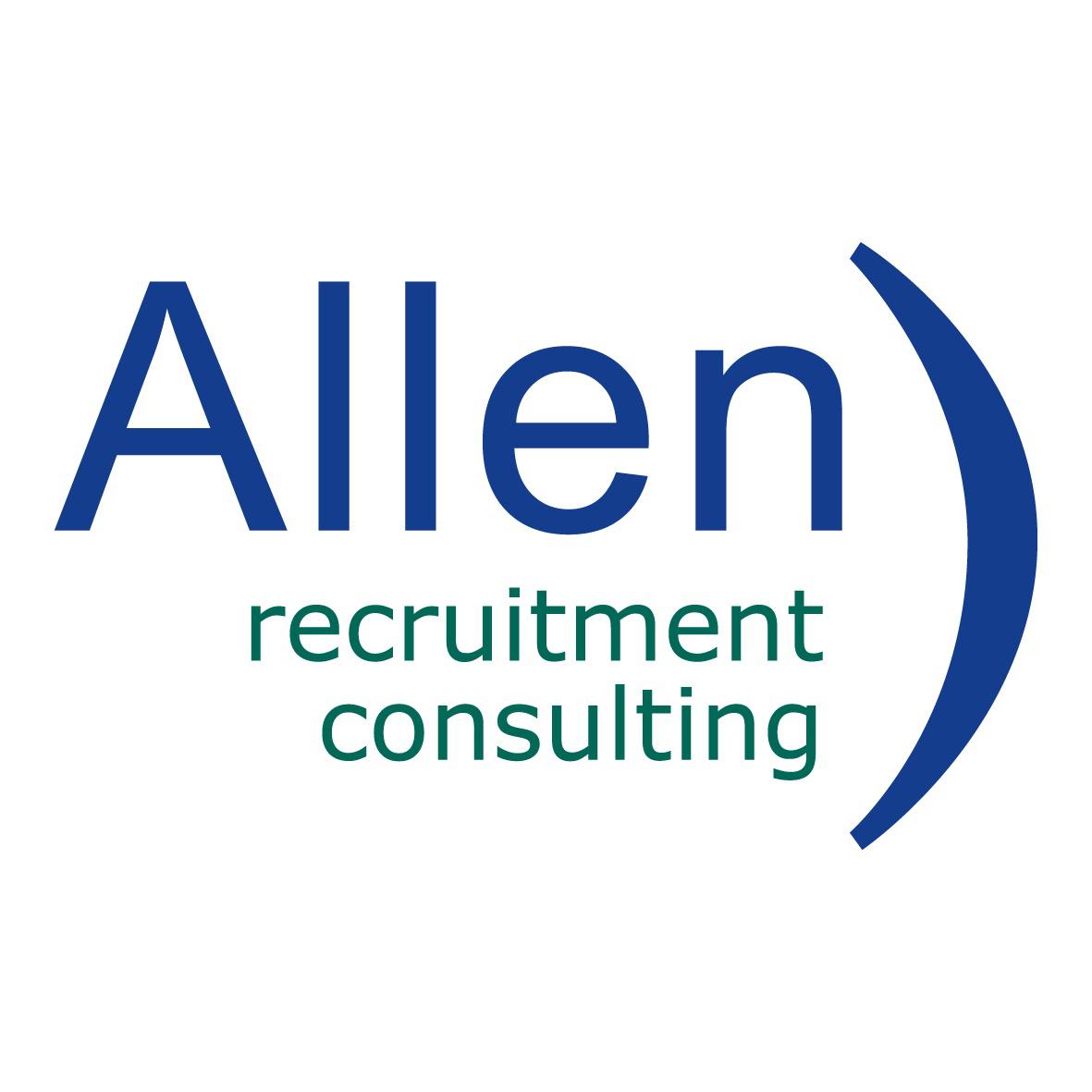 Agency Operations Partner EMEA - Allen Recruitment Consulting
London, London Sw165as

Agency Operations Partner EMEA

Based in London, our client is renowned for their continuing advancements in online technologies that have changed the world. An ambitious, fast paced forward thinking company with very creative culture.

They require an Agency Operations Partner EMEA with 6-8 years of relevant or related working experience in creative operations preferred to join them, initially on a 11-month contract to supporting the Head of Agency Operations

Job Reference: BBBH 15856

What will an Agency Operations Partner EMEA do?

Partner with Marketing Infrastructure, Sourcing, Procurement, Finance, Business Marketing, Creative & Experience, and regional Marketing, Creative and PM to execute an outsourcing and infrastructure vision
Help manage day-to-day relationships with regional vendors and contractors, re-evaluating contracts each quarter and providing feedback to continuously improve work quality and production
Work closely with partner teams and Sourcing to assess vendor/contractor growth strategies and evaluate new and existing contracts
Codify best practices for evaluating, onboarding and managing relationships with vendors and contractors
Establish strategies in partnership with Sourcing, HR and recruiters on scaling and managing the company's workforce
Coordinate training and compliance of relevant tools and process, as well as quarterly business reviews
What does the Ideal Candidate look like?
6-8 years of relevant or related working experience in creative operations preferred
Experience at an agency or studio
Experience managing budgets and vendors
Experience in fostering seamless cross-functional working relationships in a medium to large global organization
Understanding of marketing agency business and staffing models (digital and print)
Track record of resourcing and delivering projects in scope, on-time, and within budget
Benefits?
Competitive Salary, with great onsite benefits including free canteen, unlimited (top class) coffee, tea, soft drinks and much more.
Work Laptop, phone (most roles) and latest tools and technologies.
State of the art modern office.
25 days annual leave (pro-rata) plus paid bank holidays.
Expanding workforce with options for permanent positions and career progress ion for top performers.
The experience of working with a company that will make your CV stand out from the crowd.

Still interested in this opportunity?

Submit your CV (in a Microsoft Word format) today!

OR

Perhaps this role didn't fully fit your criteria, not to worry - we have many similar roles advertised on our website - www.allenrec.com

Please don't hesitate to contact any of our team with any questions you may have on Email: or Phone: +353 1 6694040 or +353 (0)21 2028035.



£65,000.00 - £86,900.00 per year