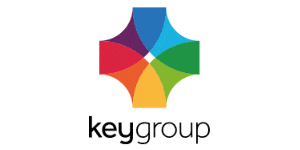 Administrator - Smart Recruit Online
Preston, NW

Are you a confident, highly organised individual looking to join a UK leading organisation as an Administrator?

If you love dotting the i's and crossing the t's and checking for accuracy and quality, then this is an opportunity to start your career within a busy Estate Planning team.

Day-to-day you will be inputting and collating Will and Lasting Power of Attorney (LPA) supporting documents, opening and distributing incoming mail, scanning documents to solicitors, photocopying, managing stationery and timely dispatching client documents.

Administrator | Financial Services | Admin | Organisation | Communication | Attention to Detail | IT Literate | Time Management | Administration | Team Player | MS Office | Excel | Estate Planning

Essential Skills

Experience, Skills and Behaviour's we value;

Accuracy and attention to detail is essential.
Comfortable using Microsoft packages such as Word, Excel.
Prioritising and organisational skills, working to deadlines.
Supportive and enjoys working as part of a team.
Good verbal and written communication.
Committed to quality; highly compliant.
Estate Planning or Legal experience would be an advantage.

About Company

Our purpose is to help people finance a better retirement. Our mission is to be the UK's leading later life lending company. Our connected portfolio of brands comprises of key (The adviser), key partnerships (The partner), more2life (The lender) and Air Group (The Coach).

18,000.00 - 18,000.00 per year
see job spec