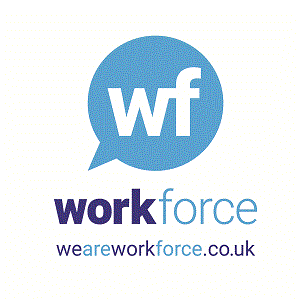 Accounts Assistant - Workforce Staffing Ltd
Redditch, MID B974EA
Accounts Assistant
Redditch
£20,000
I am currently recruiting for a very successful company based in Redditch. This is a local company who offer free parking. You will be responsible for the Sales Ledger function, ensuring all customer invoices are raised in line with the business' deadlines and payments are received.
Day to day duties will include the following:
• Customer invoices are created accurately and are reconciled back to the daily and monthly reports
• Ensuring the customer ledger is up to date on a daily basis
• Raising and escalating disputes with customers for items that are deemed to have not been received in line with the customer handbooks
• Work closely with internal departments to resolve any despatch or invoicing issues
• Processing and allocating remittances and ensuring where deductions are made by the customer that all necessary paperwork has been received
• Ensuring missing deduction paperwork is chased and received in a timely manner
• Ensuring any payments that are not received are chased immediately and a resolution obtained
• Raising of any manual invoices
• Frequent review of customer accounts to ensure all outstanding payments and issues are fully communicated
• Assistant with the month end accounts receivable close
• Ensuring compliance to internal control procedures
• Provision of documentation in line with regular audit requirements
• Ad hoc duties as and when required including departmental cover for both accounts payable and credit control
As a person you will need the following qualities and experience:
• At least 2 years experience in AR/Credit control
• Previously experience of Oracle would be beneficial but not essential
• Proficient in data entry and management
• Strong excel skills
Office Workforce are responsible for thousands of temporary, temp-to-perm and permanent vacancies across the Midlands. We operate from several prime locations in the area, and are likely to have an office right near you. Our team offer a unique service tailored to match your precise needs, and can assist you with the following job categories; Clerical and Administration, Call Centre, Customer Services, Sales and Business Development, Secretarial and PA, Professional and Management. We are always on the lookout for the very best talent, so if you know anyone, refer them to our professional and friendly team who will be more than happy to help.
£20,000.00 - £20,000.00 per month