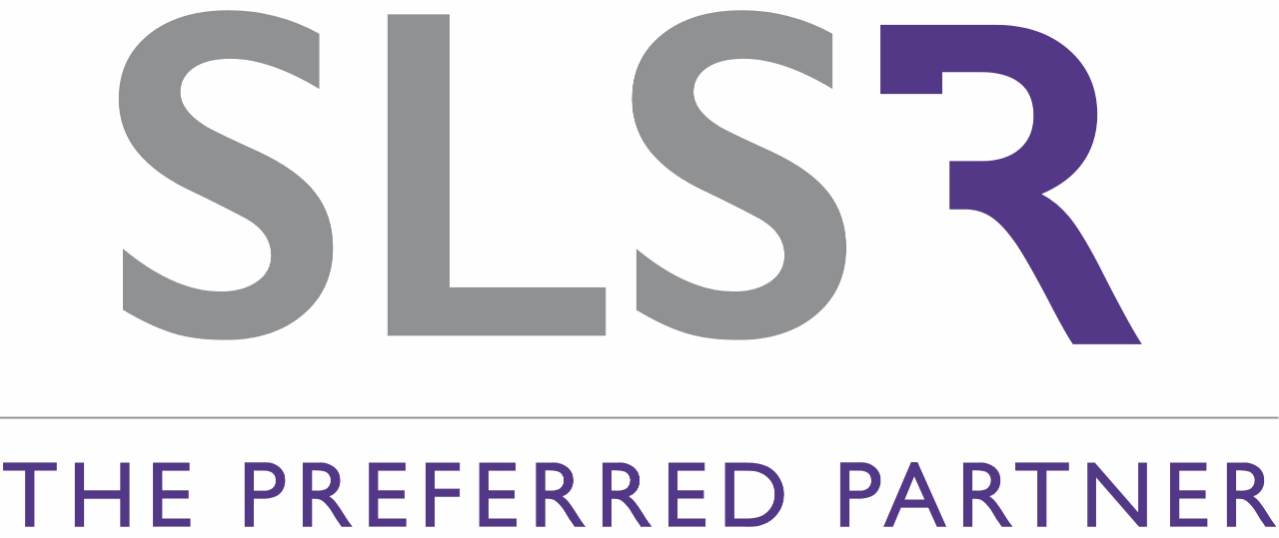 Account Manager (Client Relationships/Customer Service) - SLS Recruitment
Welwyn Garden City, HC AL71HL
£18K-£25K PA + Commission

If you?re passionate about supporting independent businesses and want to be part of an amazing team then this is the perfect opportunity for you!

Our client, based in Welwyn Garden City, launched in 2017 with the goal of helping independent businesses stand out and climb online. Big-name companies often have the resources to make a big splash on the internet, but it can be harder for independent and local ones to get noticed. That is where our client comes in! Their focus is on building up their clients? online profiles so that when customers go looking for local services online, they find those businesses. Simple as that.

They are Google trusted and a market leader in their field, offering an industry-leading service that is affordable and effective, and, although relatively new this business is taking the market by storm.

The Account Manager Role:

Due to the fast success of their service they're expanding quickly. Are you the right person to join their dynamic, ambitious and motivated team? You will be responsible for maintaining your own portfolio of clients, providing them with exceptional customer service, building and maintaining strong, long-lasting relationships.

This is not a sales role and focuses on managing relationships with existing clients and delivering exceptional customer service.

Duties include:
Monthly phone calls with clients
Management & optimisation of clients? Google listings
Written and visual content creation
Providing online/digital advice to clients
Maintaining a high level of retention

Skills & Experience:
Are you energetic and personable?
Are you a charismatic individual with great people skills and a can-do attitude?
Do you always go above and beyond when it comes to customer service?
Can you maintain a strong level of organisation in the heat of the moment?
Do you have exceptional written English and outstanding attention to detail?
Do you have strong computer skills and are comfortable navigating online platforms?

Benefits: The successful applicant can expect;
Industry-leading training
Successful, experienced team leaders to guide you to success
A creative, fun and social culture
A good base salary and commission opportunities
For the more ambitious person, a career path tailored around your skills, experience and passion

What?s Next?

So, what are you waiting for? If you think you?re the right fit, simply apply online and one of our clients team members will be in touch!

* Please note, by applying to this advert you acknowledge our privacy policy applies and give consent for SLS Recruitment to share the data you provide with our client so that they may contact you regarding the role or any other role they deem you suitable for. For more information, please see our website before applying.
£18,000.00 - £22,000.00 per year
PA + Commission