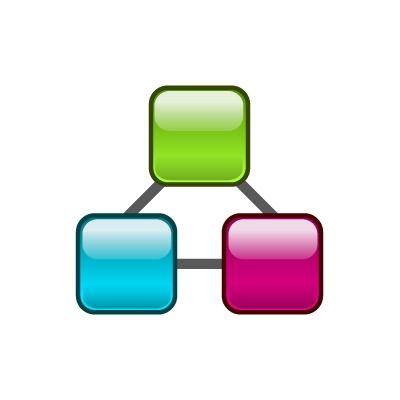 Senior / Principal Front End / JavaScript Engineer (Angular 7) - RECWORKS LTD
London, London
Role title: Senior/Principal Front End/JavaScript Engineer (Angular 7)
Salary: £90,000 - £110,000 (plus bonus)
Location: London (Zone1)
Would you like to get involved in a greenfield project using a modern tech stack? Are you interested in having a genuine impact at a growing FinTech company that is positively disrupting their domain?  If so, you might be interested in speaking to our client who is currently seeking a Principal/Senior Front End Developer.  
The role will involve doing 70% hands-on coding, and 30% on mentoring; coaching; and contributing to the design of their frontend architecture. You will spend most of your time developing new features and working on a greenfield project that will positively disrupt their industry domain. In terms of stack, you will mainly use Angular 7/8, Typescript, RxJS, NgRx, Nginx, HTML, CSS (SASS). 
Unlike most high-growth companies, they want to grow at a sustainable pace to protect their amazing culture, which promotes being innovative, collaborative, supportive, passionate and results-driven. They believe in doing things right but aren't afraid to make mistakes. Every individual in the team is supported in becoming the best they can be and are trusted with a great deal of autonomy.
Our client can offer top of market salaries, 30 days paid holiday allowance, stock options, bi-annual bonuses, private pension, private medical care and promote a great working/life balance. 
Essential requirements:
• Javascript / Typescript, and Angular 5+ (Ideally Angular 7 experience) 
• HTML and CSS / Sass
• Node.js
• Responsive design (Bootstrap or equivalent)
• OO concepts and techniques
• Experience working in an Agile environment
• Experience providing either informal or formal technical leadership/mentorship. 
• Strong knowledge of Front End/Web architecture, REST and HTTP.
• TDD/BDD (karma, mocha, jasmine, puppeteer)
If you want to learn more, please apply with your CV!
£90,000.00 - £110,000.00 per year