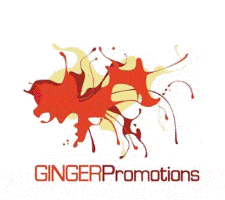 Sales and Customer Service Roles - GINGER PROMOTIONS UK LIMITED
Leeds, Yorkshire LS2 7EQ
We are looking for enthusiastic and motivated individuals to join our rapidly expanding sales team in the run up to the busy Christmas period.
Are you looking for a bit of extra money for Christmas? Looking for a New Year career? Apply now for a fantastic opportunity in face to face sales and customer service.
We are looking for the following:
Great communication skills
Self motivated individuals
Good team players
Hard working candidates with a desire to succeed
We will provide full product training and ongoing coaching to develop essential skills to succeed in this industry. No experience is necessary however having previous customer service experience is an obvious advantage.
For those who are more ambitious we offer career advancement. We offer fantastic uncapped commissions plus great incentives. All openings are self employed, face to face customer service. Roles are for 18+ only.