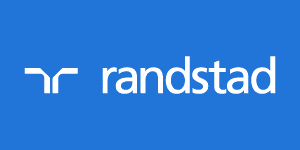 1 to 1 Tutor - Randstad Education
Headingley, Yorkshire LS12HL
Are you a qualified teacher seeking extra work? Perhaps you are a teacher wishing to help struggling students pass their exams? Or do you have QTS or QTLS and are seeking a new rewarding job role which is slightly different? Are you looking for extra tuition hours?
I am currently looking for a tutor to support pupils across the Leeds area on a one to one basis. You can work from 1 to 5 hours per day across a range of subjects including Maths, English and Science. This support can range from purely academic, supporting a high achieving student through their GCSEs; to more pastoral in nature, supporting pupils who are reluctant to engage in a traditional educational setting.
Currently, this role is virtual, offering support to pupils via telephone or video tuition.
Benefits of the role;
Flexible working hours
'Refer a friend' scheme where you could earn £300
A dedicated support team
Choose how much work you would like to take on
Competitive pay
Responsibilities of the role;
Support students with a variety of subjects including Maths, English and Science
Tutor students who need extra help outside of school hours or students that might not be in full-time education
Be an engaging and informative tutor to help these students access the best education
Tailor 1:1 session to suit the needs of individual students
Requirements of the role;
A creative and versatile teaching style
QTS or QTLS (essential)
DBS on the update service (preferred)
If you are interested in this role, please apply today! Alternatively, if you are seeking more information on the role please call Rachel on 0345 034 0061.